How We can Help With Your Property Purchase
ATM Property Sales was established in 1974 to assist individual farmers in their Scottish property purchase. Buyers have traditionally been left to go it alone in a market where the vendor is the party receiving professional representation from their land agent and solicitor.
Our agents act for purchasers seeking a wide range of rural properties and provide advice on the purchase of arable land,equipped dairy and stock farms,hill farms, sporting estates and small holdings. There are many factors to take into consideration when considering purchasing rural property in Scotland, scale, location and price can vary significantly from region to region. Our understanding of these factors and our knowledge of current market conditions gives our clients a huge advantage when selecting a property and negotiating on the price. Whether you are downsizing to a small holding or seeking a sporting estate, we are here to guide you through the entire process and offer friendly support along the way.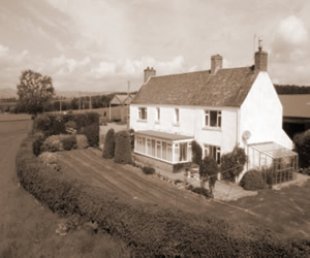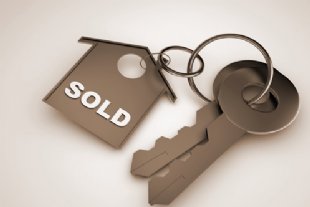 Buying a farm or rural property will probably be the largest purchase you make and can sometimes be a daunting task. At ATM Property Sales our consultants will help you through the process from initial search through to the completion of the purchase of your property
BENEFITS OF USING US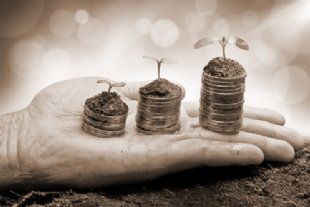 Our service is all about keeping our clients a step ahead with their search for property, be it early notification of property coming to the market or access to private sales. It may be just as simple as saving a wasted journey to view a farm that isn't suitable. We also make sure you are dealing with the best we find in terms of legal advisers, surveyors and finance providers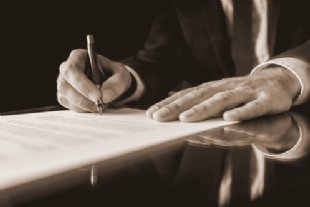 Scotland has its own unique legal system which has important differences to that in England or Northern Ireland and has a significant impact on how property transactions are carried out. As part of the service offered by ATM Property Sales we can make sure our clients benefit from the best legal advice from leading rural specialists