How We Can Help Sell Your Property
ATM Property Sales aims to add value and maximise sales price when marketing your property.
We will provide a personal tailored service to ensure the sale of your property runs smoothly, building upon our experience in the property search sector our agents will provide an honest and frank appraisal of your property and develop an effective marketing strategy taking into account current market conditions and client timescales.
We have successfully negotiated sales to a range of buyers including Forestry Commission Scotland, Investment agencies and individual farmers and investors. Often with our links to potential purchasers we are able to bring buyers to the table for private deals if this is the preferred method of sale.
Our Agents are happy to meet to carry out a market appraisal and provide guidance on how best to market your property.
Our Agents have operated across Scotland from Aberdeenshire to Stranraer, a few of the properties we have sold are shown below.
Contact ATM Property Sales to discuss the Sale of Your Property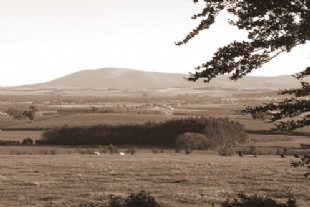 Low Wardneuk Farm, Prestwick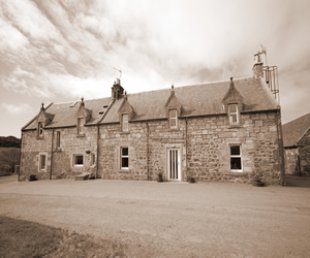 Low Wardneuk Farm was sold by ATM Property Sales as a working unit, the property extended to approximately 227 acres with an attractive four bedroom farmhouse and extensive range of dairy and youngstock accommodation. The farm was sold to a local dairy farmer. ATM Property Sales also assisted the seller in purchasing a nearby farm with farm shop and restaurant.
Greenfield Farm, Stranraer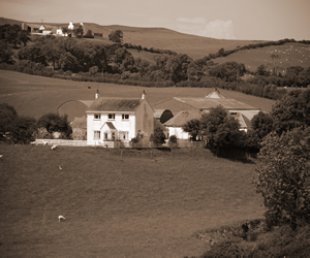 Greenfield and Gallowhill Farms were marketed on the open market and sold to Forestry Commission Scotland. The farms extended to 446 acres and attracted a significant interest from buyers based in Northern Ireland. ATM Property Sales acted for the seller in the search and purchase of a arable/livestock unit in the Scottish Borders.
Land at Jeaniefield, Lauder
ATM Property Sales were in engaged to sell this block of bare land in the Scottish Borders which extended to 174 acres, the property was advertised on the open market and sold within one week of commencing the marketing campaign. The land was sold to an investor from the South of Ireland.