SINGLE PAYMENT & Farm subsidies
Our consultants have an extensive understanding of the current support schemes in Scotland and their requirements. We keep constantly up to date with the proposed changes to provide our clients with a comprehensive service.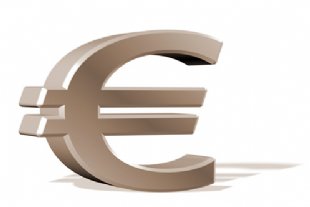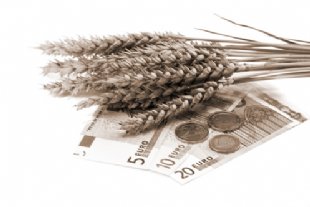 Completing your Single Application Form (SAF) correctly and accurately has become increasingly important. All consultants in the firm are fully conversant with the current SFP schemes and rules, and keep constantly up to date with changes in order to provide a comprehensive service to our clients.
Subsidy Claims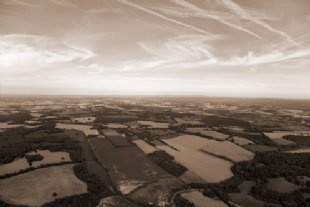 At farm business services we are up to date with the latest subsidy schemes available to farmers and landowners. We can provide advice as well as help applying.