Farm & Rural Grant Schemes
The Scottish Rural Development Programme (SRDP) is the main method of support for rural businesses in Scotland looking to expand, improve performance, diversify, undertake agri-environment management and create and manage woodland and forestry.
Farm Business Services have had considerable success in obtaining grant assistance over the years. We have helped over 150 businesses achieve capital funding for farm improvement projects ranging from development of diversified enterprises to new dairy units, slurry storage, environmental management and new entrants into farming.
Over the 2014 - 2020 period the Scottish Government is keen to build on its previous investments to ensure that this programme addresses the specific needs facing Scotland.
Funding pressures mean that the programme is focused on the key priorities facing Scotland and that support will be directly targeted to areas where it will have the biggest impact. The specific priorities of the Scottish Rural Development Programme (SRDP) 2014 – 2020 are:
Enhancing the rural economy

Supporting agricultural businesses

Protecting and improving the natural environment

Addressing the impact of climate change

Supporting rural communities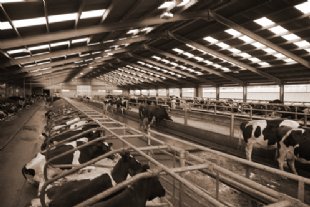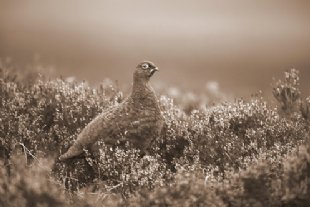 The Agri Environment Climate Scheme provides targeted support towards land management practices aimed at protecting Scotland's natural landscape.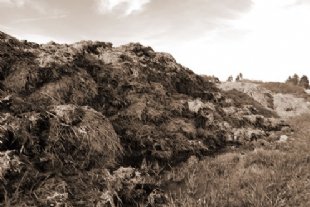 The SRDP have allocated £10 million of targeted support for slurry stores through the Agri-Environment Climate Scheme.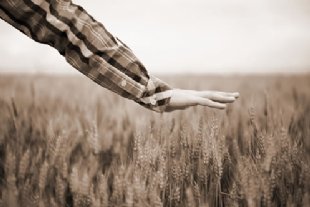 The Scottish Government seek to address generational renewal in the Scottish agricultural sector by providing start-up grants for new entrants.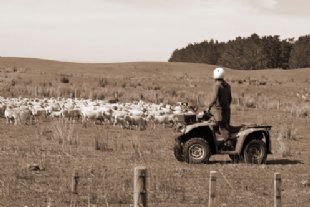 This Scheme provides grant assistance for young farmers to make improvements to their agricultural business and help promote sustainable development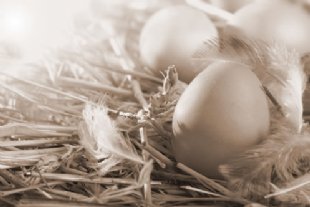 £10 million has been allocated for specific support for Farm and Croft Diversification through the LEADER Programme.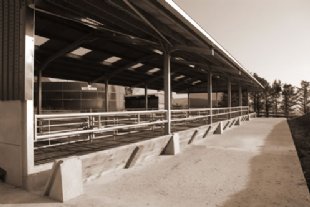 Small Farm Grant Scheme provides funding for small scale farmers to help improve the viability of their businesses.