Farm Consultancy and Administration
Farm Business Services was established in 2003 to provide a proactive and customer focused advisory service to rural businesses across Scotland. A significant part of our consultants day to day work is to provide business management advice in the form of business appraisals, preparation of budgets to secure finance, tenders for rented farms and the completion of the Integrated Land Management Plan.
Farm Business Services provide a comprehensive range of business management services. Our consultants keep up to date with market conditions, commodity and input prices and are in regular contact with other industry advisers such as accountants, bankers and legal advisers. Our clients benefit from comprehensive and practical solutions to help develop their businesses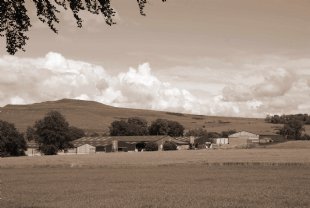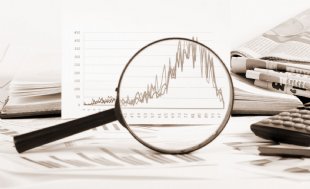 Farm Business Services provides a comprehensive range of business management services to rural businesses including preparation of budgets and cashflows, farm tenders for farm purchases and rentals and ongoing business advice to help business owners and managers make the correct decisions.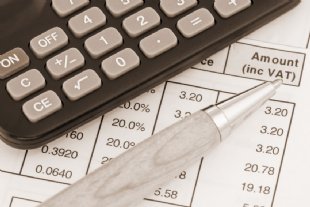 Farm Business Services provides a full farm secretarial service encompassing Cattle Records, preparation of management accounts, staff contracts and recruitment.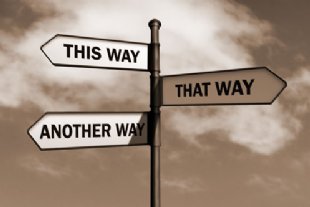 Farm Business Service's consultants are accredited to undertake the Scottish Government funded Whole Farm Review Scheme. The scheme provides an opportunity to review your business and identify areas for development.