Farm Business Services
With a team of specialist consultants delivering pragmatic, practical advice to rural businesses and farms throughout Scotland, here at Farm Business Services we pride ourselves on providing practical and up to date advice to help our clients develop business opportunities.
We understand the issues that affect farming and rural businesses today. Based in Lockerbie in rural Dumfries & Galloway and operating throughout Scotland, our team of specialists offer a wide range of consultancy services for clients operating in the rural sector.
From the facilitation of grant & business applications, advice and assistance with buildings and the environment to complete farm administration & management, our personal and professional approach to business improvement has created a client base that currently stretches from Wigtownshire in the South to Aberdeenshire in the North.
Farm Business Services has grown and developed into a leading rural consultancy with an enviable reputation throughout the industry. Benefitting from our knowhow and vast experience, and with our team supporting them, our clients are positioned to cope with the challenges and exploit the opportunities within the rural sector.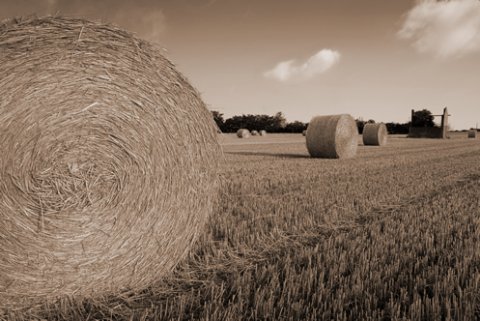 "FBS have proved to be continuously up to date on a broad spectrum of agricultural and rural legislation and the myriad of government schemes. They are highly practical, proactive and approachable and have made a significant and positive impact on my business" Angus Carrick Buchannan, Corsewall Estate