CAP Reform and Subsidy Schemes
The Common Agricultural Policy (CAP) has a huge bearing on Scottish Farmers with direct support bringing in over £500m to Scotland through the various CAP subsidies schemes. The current CAP is under reform with a new CAP Policy being introduced in 2015, with it, it will bring significant change to many farm businesses both in terms of how farms operate and the level of subsidy income.
Keeping up to date and understanding the proposed changes and the impacts these changes may have on your business is important. Our consultants have an extensive understanding of the current support schemes and their requirements and keep constantly up to date with the proposed changes to provide our clients with a comprehensive service.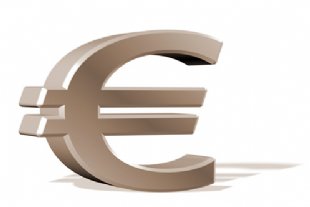 CAP Reform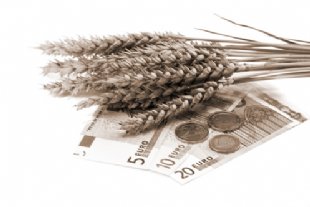 Times are Changing!! CAP Reform is one of the biggest changes our industry is about to experience. Keeping up to date with proposed changes and the revised support schemes will be essential in forward planning. We aim to keep our clients up to date with the latest information on the new regime as it come available and help them understand the impact on their business.
SIngle Application Forms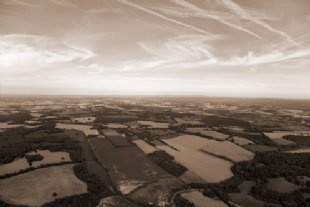 Completing your Single Application Form (SAF) correctly and accurately has become increasingly important. All consultants in the firm are fully conversant with the current SFP and CAP schemes and rules, and keep constantly up to date with changes in order to provide a comprehensive service to our clients.